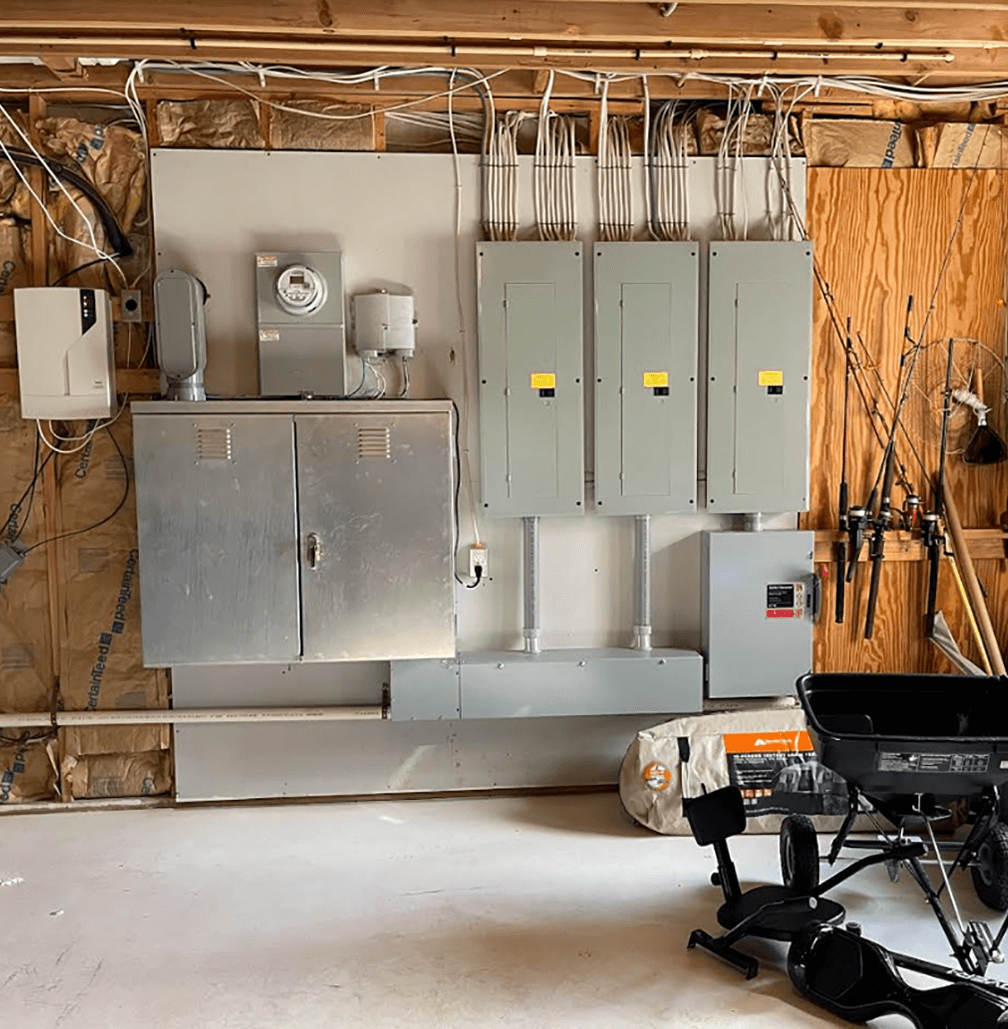 CKElectric, LLC Wins The

Neighborhood Favorite

Award
3 Years In A Row!
Local Electricians Serving
Sykesville, Eldersburg, Frederick, and all of Central Maryland
Free Estimates!
Satisfaction Guaranteed!
We are knowledgeable local electricians that are located in Sykesville and pride ourselves on providing meticulous electrical work. Our team is devoted to providing excellent customer service. We offer easy scheduling for your estimates, projects and service work.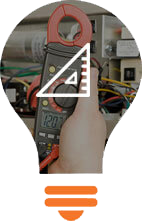 Projects
We handle all of your electrical projects – big or small! From replacing a switch to re-wiring a house, we have the knowledge and expertise to tackle the job.
Service Call
Outlets stopped working, panel keeps tripping? When things stop working as they should, our local electricians can figure out why.
Diagnostic fee: $147 for 30 minutes of diagnostics, repairs priced separately.
Where We Work
Our local electricians serve the following
Maryland counties: Anne Arundel,
Baltimore, Carroll, Frederick, Hagerstown, Cecil, Harford, Howard, Montgomery, Prince George's, and Washington.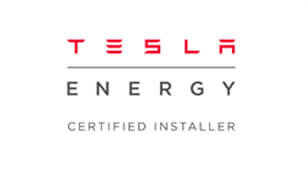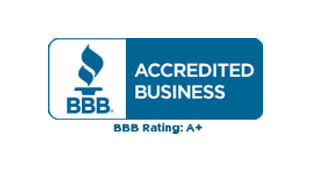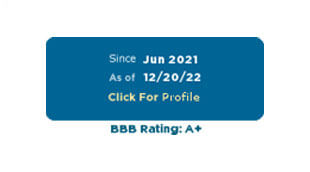 Great team. Local and trustworthy. Would recommend them before one of the big name companies in sykesville.
The CK team did a number of jobs around the house. Easy to schedule, on time, did a great job. Would highly recommend.
Where can I start? CK Electric is my all time favorite contractors. They have done lot of work in my house. Too many to list. And they have done everything to perfection. I have never dealt with such an amazing professional group. Ross, Carl, Brandon and Colton, they were so great to work with. Any type or house repair is stressful! But they made it fun and no stress. Not only they are favorite contractors but they have also become our family friends in the process! Great work CK Electric! Continue to shine!
Carl and his crew completed several projects which involved replacing motion lights on my house, checking the breaker box, and installing power line to the shed. The shed was approximately 50 feet from the house. Carl made sure to inquire about how it was going to be used and made upgrades in the wiring so there would not be any drop off in voltage. It was a good job.
I cannot say enough about this company! Carl and his team are the best you could possibly get for any electrical repair/upgrade. They are extremely knowledgeable, efficient and very professional. A great group of people to work with. I have used their services twice now and will continue in the future. If you want quality work, I highly recommend to use CK Electric for any and all services they provide. Thanks to Carl and his team!
This is second time I've used CK Electric. Both times the estimate and work was performed in a professional manner, but the people act like they've known you for years! I like the very relaxed and personal way that the owner and employees have engaged with me. I will for sure use them for future work.
Used this company multiple times and never disappointed with their work. On time, courteous and goes above and beyond.
Highly Recommend: The owner came out to do the quote and (2) three way repairs and installed a receptacle outlet. He was professional, knowledgeable, and was able to fit us into the schedule quickly. Would recommend to friends and family!
The CK Electric technicians arrived on time and were ready to work. They were very professional, knowledgeable and personable. They installed 3 electrical ceiling outlets and fans in three bedrooms. Also, installed recessed lighting in the kitchen. Their work ethic was outstanding. Everything they did was thoroughly explained. They cleaned up the work areas very well. We were very pleased with their work. We will be using them again for any electrical work needed in the future. We highly recommend using CK Electric for any projects in your home; Easily earned 5 stars from us.